The new academic session of the school begins on April 1 every year and it is desirable that all admission formalities be completed well before that date. However limited vacancies may exist in the middle of the academic year.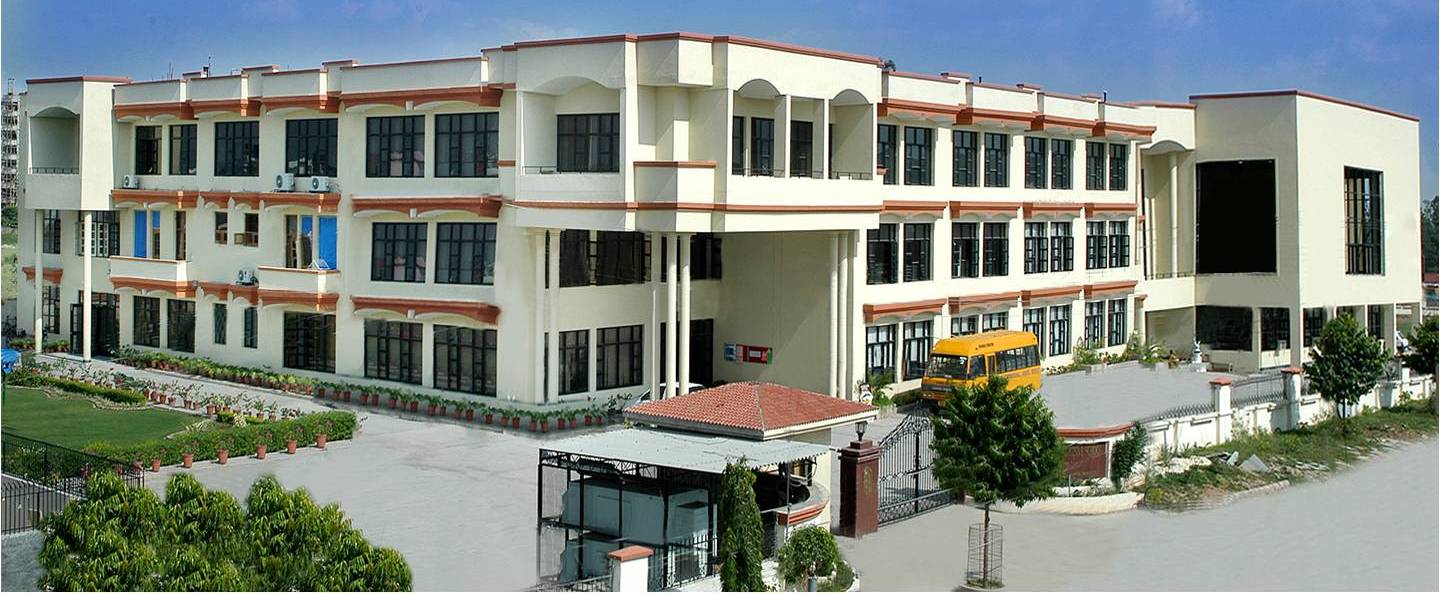 School Fee
All relevant information is available in the school prospectus, which may be obtained by writing to the school admissions office
Fee Structure for Boarders
| | |
| --- | --- |
| Registration Fee | Rs. 4000 |
| Admission Fee | Rs. 15000 |
| Advance for School Uniform & Books | Rs. 10000 |
| Security (Refundable) | Rs. 8000 |
Day Boarding Fee
| | | | |
| --- | --- | --- | --- |
| Fee Heads | NURSERY-VIII | IX-X | IX-XII |
| Annual Boarding and Tuition Charges | Rs. 1,85,000 | Rs. 2,00,000 | Rs. 2,15,000 |
| Amalgamated Charges (Examinations, Games,& Sports , Entertainment, Laundry, Library ,3D Labs, Educomp Smart Classes, Life Skills program etc) | Rs. 20,000 | Rs. 20,000 | Rs. 20,000 |
| Educational Tour (Annual Mid Term) | 5,000 | 5,000 | 5,000 |
| Medical | Actual | Actual | Actual |
Fee Regulations
Fees for the first year is payable in advance and from the second year may be paid in two installments. Statement of dues is issued towards the end of September and March and is to be honoured within 15 days receipt of bills, ailing which late fees is levied. Recurring expenses borne by the child on items not covered in the fee schedule attached will be an additional cost the students.

School fees is charged from the 1st April whether the students join on the date or not.Fee is payable for the entire year irrespective of the fact that a student stayed or studied in the school/school hostel for a part of the session. Please counsel and prepare you ward before making him/her join the hostel so that he/she in not tenuous in his/her adjustment in the hostel. As the availability of the seats is limited, the school shall not refund the fees in case of any withdrawal in mid session. Late comers shall be fined an amount of Rs. 500/- per day. Students will not be allowed to return to school after the vacations, unless an account for previous schools terms has been settled in full. No reduction is allowed for broken periods. All dues must be cleared before the child leaves the school. The school reserves the rights to initiate legal action to recover outstanding dues from parents who withdraw their child from school without clearing outstanding payments. All disputes will be subject to the jurisdiction of Mohali courts only.