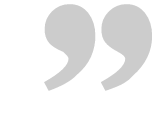 Mission Statement
Our educational institution has been conceptualized to educate young minds in such a way as to make them stand tall even in the largest of crowds. We therefore, aspire to develop outstanding world citizens who can contribute to the well-being of their society through positive thoughts and actions.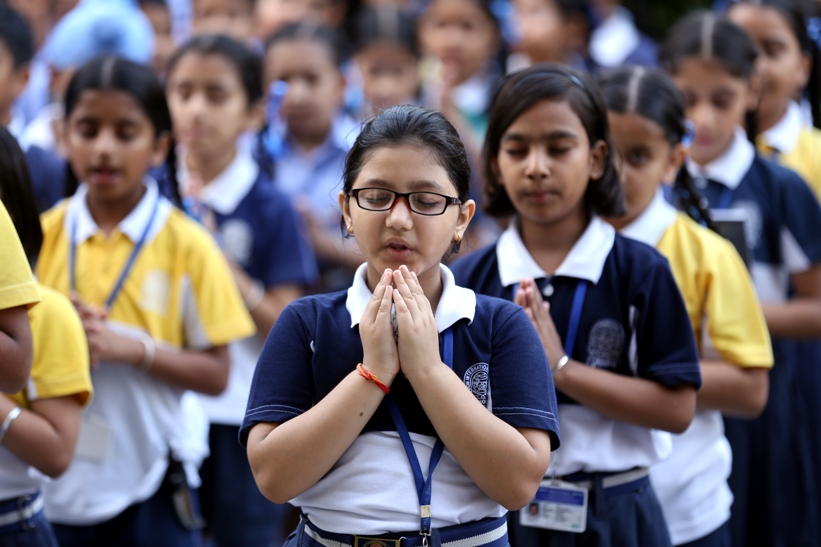 ---
Vision
---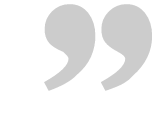 Doon International School is an epitome of ideologies and setting global footprints in creating ultra-modern educational system. Our methods are unique to us which keep us at the forefront of devising the latest in education technology. We therefore look forward to leverage further in creating the right cultural fabric for an ideal world society and thereby create an internationally recognized schooling infrastructure.
We want our children to be equipped with
A set of moral values – honesty, integrity and good judgement

---

A complement of basic skills – linguistic, mathematical, scientific, artistic, physical and social

---

An inquiring and discriminating mind and a desire for knowledge

---

Strong self esteem and high personal expectation

---

Tolerance and respect for others

---
The School Song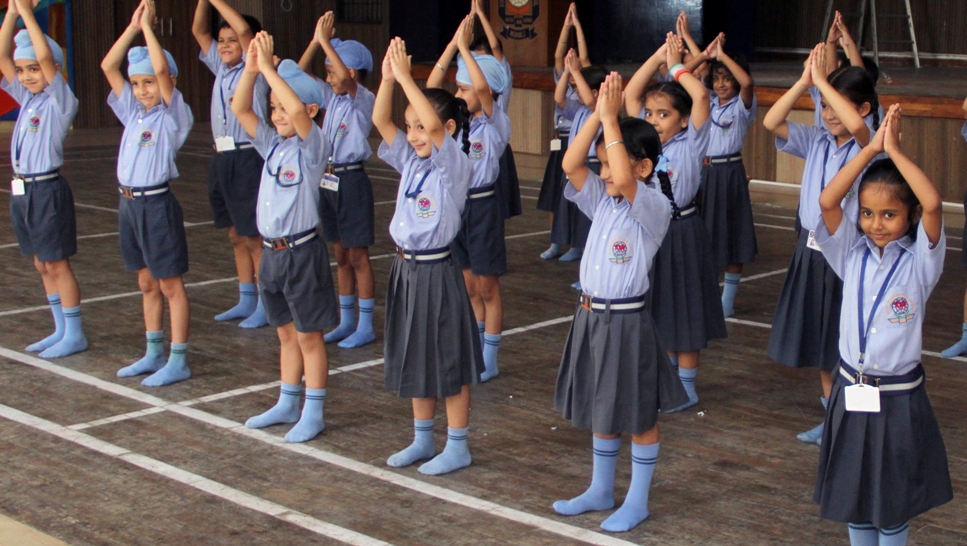 Where comes the dawn of knowledge,
And excellence is the rule;
It's Doon International School
That's Doon International school.
Where minds are free from fear,
And heads are held high;
Where learning has no bounds,
And vision is as broad as sky.
Where all are one and equal,
Like waves in a sea or pool
It's Doon International School.

Where confidence is built
Service with honour taught,
Honesty is the faith
Perfection is in thought.
Where greater heights are reached
Hard work is the only tool
It's Doon International School.

We are the country's future,
Will bring true every dream
We pledge to dedicate
To make India supreme;

We stand all hand in hand,
Let wind blow hot or cool
It's Doon International School
That's Doon International School.
Yes! Doon International School.

The School Philosophy
Doon International school aims primarily at the education of young children without difference of cast and creed. We follow the play way and other modern methods of imparting education, in order to eradicate from their minds the fear of going to school and sitting for examinations. It is a Boarding and Day School for both boys and girls. Our mission is to make them thinking individuals, socially aware and equipped with the moral fibre and skills to excel in any situation and creating leaders of tomorrow.

At DIS every child is taught to move in leaps and bounds. They are trained to experience all frontiers of life to leave a mark behind. They fight with a spirit of winning and at the same time they also understand that real winning can come only after winning one's own self.

A truism is that service to children is a service to humanity. As children are tomorrow's citizen. Hence, at DIS we take it to be our utmost duty to create the right environment to help our children develop well – rounded personalities that would not only help them understand their own physical and psychological needs, but would also make them sensitive enough to respect the needs of those around them. Our special and unique programs imbibed in the school curriculum along with our infrastructure creates just this right mix of awareness and sense of responsibility in every little soul that walks in through our doors for education.


Some Of the Salient Features are
A school campus situated in Mohali with facilities that compare well with educational institutions in the rest of the world.
The option of learning additional Indian languages, music traditional dances and also the study of religions.
Curriculum based on the guidelines provided by the universally accepted Central Board of Secondary Education, New Delhi.
Facilities of additional coaching and tuition classes for new students from abroad in order to help them adjust to the system of education in India. Students desirous of continuing their further studies abroad are also provided special coaching classes for taking exams like SAT TOEFL etc.
Access to e-mail and internet facilities so that the children can stay in regular touch with their parents.