International Focus
At the time of its inception, the founders of Doon International School felt the need to create an educational institution that is truly 'International' in all aspects, an institution that would fulfil the need of not just resident Indians, but also those residing outside India.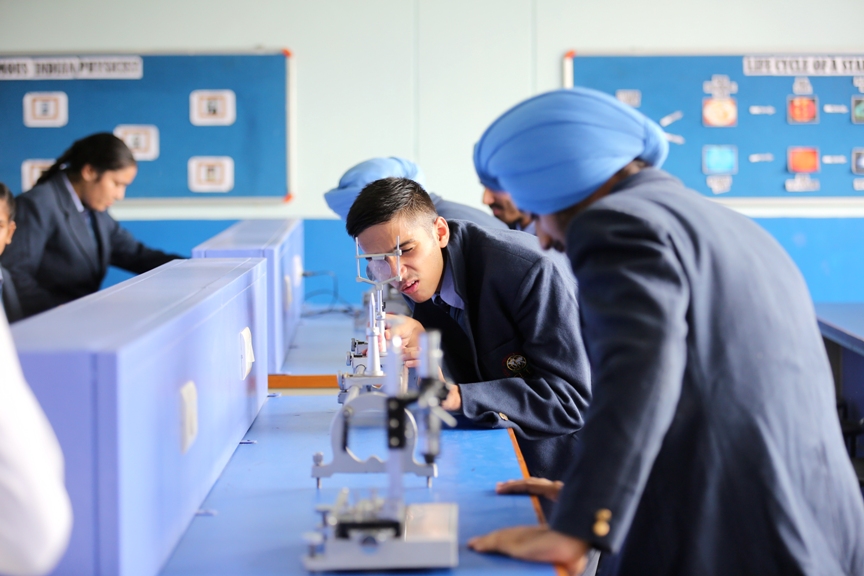 The school believes that the positive aspects of Indian culture, tradition and values must be imbibed in all our children in their formative years. It was therefore felt that Doon International School, amongst other areas of focus, should also aim at providing complete, quality education to children of parents who reside in other countries. Several initiatives have since been taken and Doon International School now provides an attractive alternative to school students who opt to undertake their studies in India.
The school currently has students from several parts of the world including the U.S, U.K, Canada, Thailand, the Middle East, Nepal etc. This diversity amongst students helps them to be aware of different countries, their cultures and inculcates in them the spirit of brotherhood and unity in diversity. School students benefit immensely from the multi cultural, multi racial student body which contributes immensely to the learning experience at Doon International School.
CAREER MATTERS
Students are encouraged to set career goals for themselves; to hone their learning and study skills as well as their interpersonal and leadership abilities. In the area of career enhancement, students have opportunities to connect with mentors through our Career Counseling and Life-skills Programmes, run by qualified professional teams.
The school has a trained professional equipped to support student's academic achievement and social development needs. School counselors are committed to the students and parents with whom they work and recognize their responsibility for student's welfare; we aspire to make a positive difference to a student's quality of life.

Parents can utilise the school counselor to build tools together to help their child to achieve and persevere. By using this process, students would be able to better appreciate their self-worth and identity.

The school counselor supports your child's academic, personal/social and college/career development needs. A team of experts and trained counselors is available to advise the students.
They conduct aptitude tests and interest tests. These help in the choice of subjects for further studies. These are followed up through classes 11th and 12th to help in the selection of careers eventually.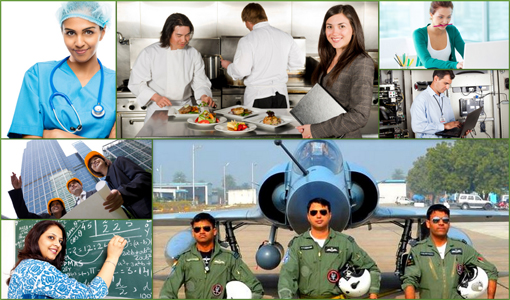 Some of the Salient Features
A school campus situated in Mohali (Punjab) with facilities that compare well with educational institutions in the rest of the world.
Curriculum based on the guidelines provided by the universally accepted Central Board of Secondary Education, New Delhi
The option of learning additional Indian languages, music, traditional dances and also the study of religions.
A system of education that emphasizes the importance of tolerance, respect and love for teachers, parents and fellow human beings.
An exemplary sports complex with facilities for both indoor and outdoor games. Training by specialized coaches.
Regular tours and treks to various places of historical, cultural and religious importance to educate the children of their rich heritage and culture.
Access to e-mail and Internet facilities so that the children can stay in regular touch with their parents.