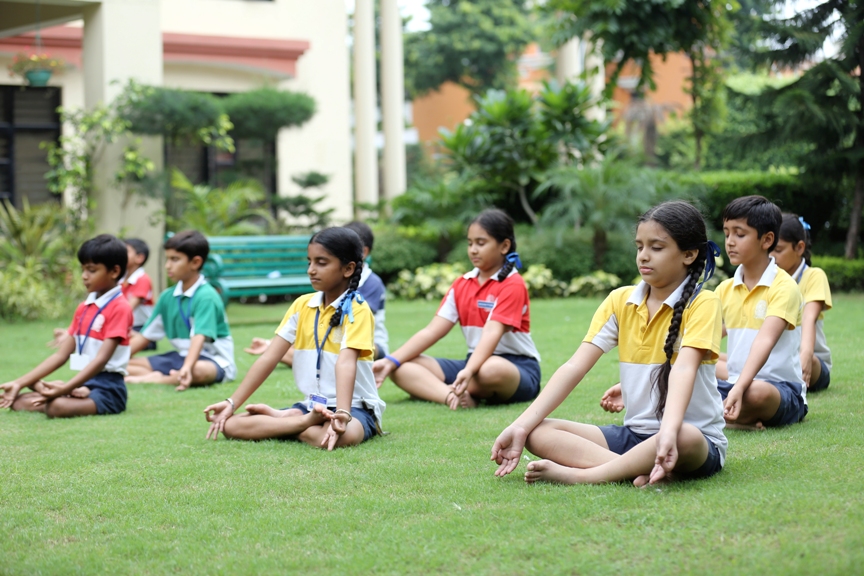 Important tips
The school takes the responsibility to inform the parents/guardians about the ward's academics, health, behavior and conduct at regular intervals.
The school authorities are at full discretion to suspend/terminate the child from the school on disciplinary or academic grounds.
Keeping cash/valuable, jewellery, mobile phones or any other electrical item is strictly prohibited. In case a child is caught keeping any prohibited article it shall be confiscated and given for charity.
Parents are requested not to oblige any staff member, teaching or non teaching by giving gifts in cash or kind.
Punctuality in reporting the child in time to school after vacation must be strictly adhered to, failing which a fine of Rs 500/- per day shall be levied.
The school has a well equipped library and no books except books on general awareness and course books are permitted.
Wholesome nourishing veg and non-veg food is provided, hence, parents of boarders are requested not to give extra tuck to their children.
Request for additional help for any subject must be given in writing to the principal of the school.
Birthday parties are organized for all children at the parents expense in the school.
Phone call to students are allowed only on Sundays or Public holidays.
No child shall be permitted to meet visitors during school hours/working days unless prior permission of the principal has been taken.
Health Tips
All students must submit a certificate of fitness awarded by a qualified medical physician, which should include important laboratory investigation. The report should be awarded by a qualified D.C.P. or M.D (pathology) . The medical certificate should confirm that the child has not been in contact with any contagious disease within three weeks prior to joining school.
All students must also get a clearance certificate from a dentist (B.D.S or M.D.S) if the ward has dental problems. The same must be corrected before the student reports back. Students must get a thorough optical check up done by an ophthalmologist and if spectacles are prescribed the same may be obtained before the ward is admitted to the school. The parents may ensure that the ward is vaccinated as per schedule recommended by WHO. If for any reason the ward is not vaccinated for the same, the fact must be brought to the notice of the school authorities, so that arrangement may be made for that vaccination without delay. Primary vaccinations and status of boosters must also be intimated.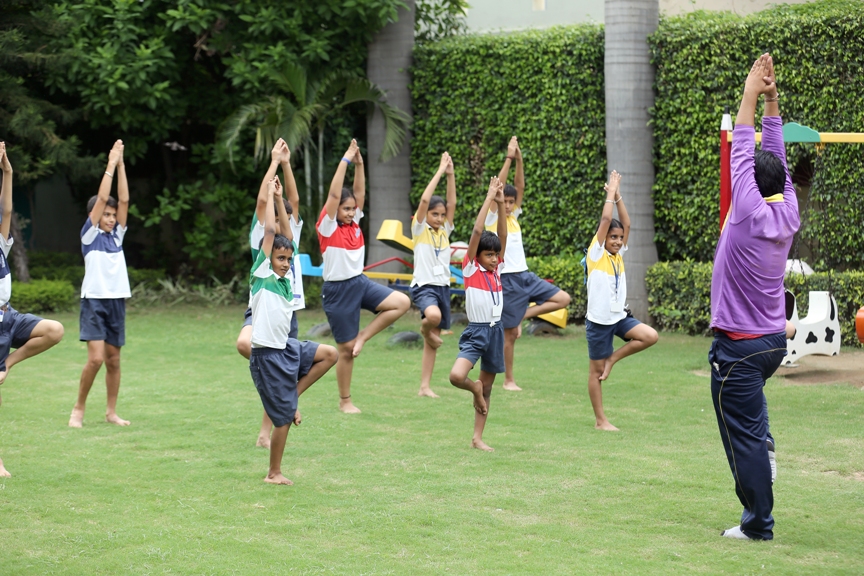 Parents will be required to withdraw a child who is a bed wetter. Students who are under any prolonged line of treatment must bring along a detailed summary and prescription by the treating doctor, enabling the school doctor to take charge of the same. No medicines or tonics may be handed over to the others students directly, as it may pose a hazard to others. The parents/ guardians are hereby understood to have agreed not to have any objection to their child/ ward being offered emergency help of surgery-as may be advised by the concerned doctor .Medicines, medical certificate reports prescriptions are to be handed over to the matron or sister-in charge of the dispensary. The children are weighed regularly and the diet is constantly reviewed inspected and revised.